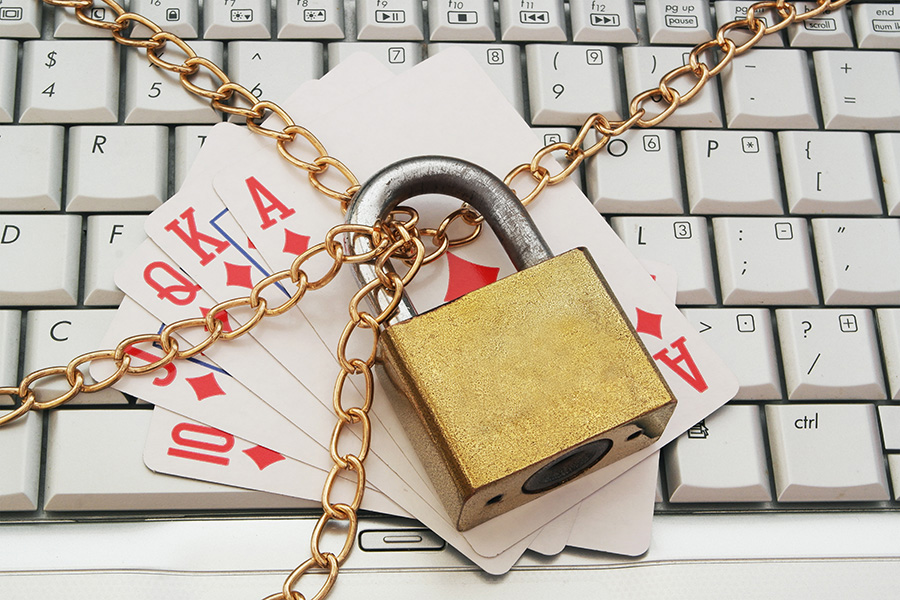 While Internet gambling is technically not illegal in the United States (the Wire Act refers only to gambling over the telephone), 70% of the world wide offshore gambling business is attributed to Americans. This is mostly due to the fact that US law imposes restrictions on the income from online casinos. Gains must be declared, while not taking into account any losses made. With this legal restriction, many casinos have decided to pack up and move their business overseas.
Offshore Gambling sites are the solution to an international resistance to online gambling. Internet gambling is not legal in some countries, so one solution created by online casinos is to move their businesses overseas to a more sympathetic country. Since their business is conducted online, the physical location of their offices and facilities do not really matter. This is what is known as offshore gambling, and refers to the lack of jurisdiction over these casinos by any particular nation or state.
Many Internet casinos and poker rooms are thus evading US law (while still being able to service US clients) by setting up shop in Gibraltar, the Isle of Man, and other more liberal places. The costs involved in transferring to other countries are negated by the fact that the online gambling business is now worth approximately $2.4 billion, and is still growing in popularity.
Because of the lucrative nature of this business, most casinos continue to look for loopholes in the laws that countries implement to regulate online gambling. For instance, although the United States has technically banned advertising for online gambling on magazines, television, and the Internet, savvy advertisers have found a way around it. Instead of directly advertising the casino part of their websites, they advertise tutorials on how to play poker (for instance) which uses only play money. But a link to the actual casino would be there somewhere for the gambler to sniff out.